Polyflex SA P is a self-adhered APP (plastomeric) granulated cap sheet for use in low-slope roofing. Polyflex SA P is manufactured using Polyglass' patented ADESO® Self-Adhered Dual-Compound Technology.
With this technology, a "true" Atactic Polypropylene (APP) modified asphalt compound is applied to the top of the membrane and an aggressive, proprietary, self-adhesive compound is applied to the bottom. Polyflex SA P is constructed with a tough non-woven polyester reinforcement that provides flexibility and dimensional stability as well as excellent tear and puncture resistance.
Polyflex SA P cap sheet also features SEALLap® ULTRA, side lap with self-adhesive compound for an instant bond, tested stronger than all other application methods and FASTLap®, granule-free end lap. Each of these patented features provides for greater ease of application as well as improved long-term performance.
When used in conjunction with Elastoflex SA V or Elastoflex SA V PLUS base sheets, Polyflex SA P provides a cleaner application, improved application speed, and removes the need for torches, hot asphalt, or bonding adhesives on the job site.
Colors
gray slate

white

weatherwood

red blend

pine green

oak

chestnut

buff

black
Associated Products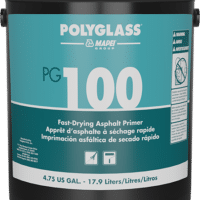 PG 100
FAST-DRYING ASPHALT PRIMER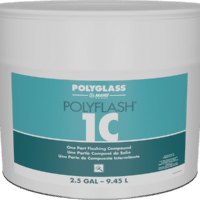 PolyFlash® 1C
ONE PART FLASHING COMPOUND